10 AUGUST 2020
A/R MAN MURDERED BY 12-YEAR OLD SON
GES GRAMMAR ERRORS ON DISMISSAL DOCUMENT
"CASHING IN ON COVID" EXPOSÉ BY ANAS / BBC
NDC AGAINST PRIVATIZING KOTOKA AIRPORT
9 AUGUST 2020
DEADLY NPP/NDC BEEF IN NKRANKWANTA
GOAT THIEF LYNCHED IN NORTHERN REGION
PREZ SUPPORTS BANNED SHS STUDENTS
75TH ANNIVERSARY OF NAGASAKI BOMBING
ANTI-GOVVIE PROTESTS OVER MASSIVE EXPLOSION
CARDI B GIVES SHOUTOUT TO RIVAL NICKI MINAJ
HEMP (NOT MARIJUANA) FARMING IN THE U.S.
PANDEMIC = EUROPEAN SUPERSTATE?
8 AUGUST 2020
30,000+ VOTER REGISTRATIONS CHALLENGED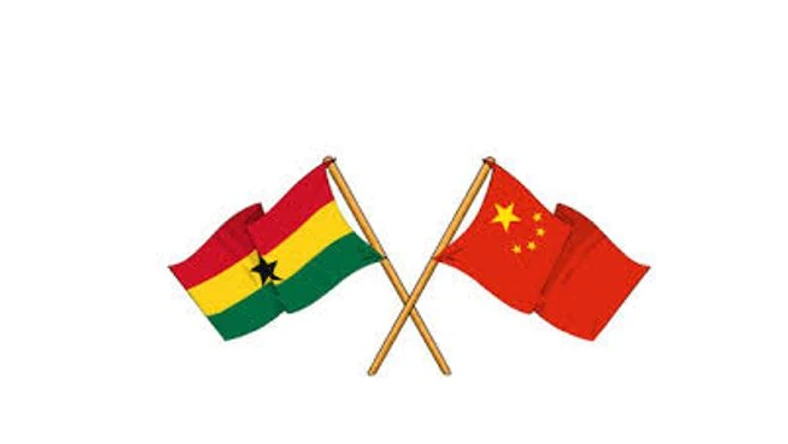 GHANA-CHINA 60-YEAR RELATIONSHIP
PREZ TRUMP EXTENDS PANDEMIC BENEFITS
HISTORICALLY-IMPRESSIVE TUNNEL USED FOR DRUGS
7 AUGUST 2020
+75% HOUSEHOLDS LOST INCOME DUE TO COVID-19
VODACASH TRANSFER TO OTHER NETWORKS FOR FREE
6 AUGUST 2020
2 FOREIGNERS LOCKED UP FOR REGISTERING TO VOTE
MAN SHOT DEAD DURING ATTEMPTED LYNCHING
RESEARCH BUREAU PREDICTS NDC OVER NPP
PRINCE ANDREW ACCUSED OF MOLESTATION
FACEBOOK & TWITTER CENSOR PREZ TRUMP
5 AUGUST 2020
AIRTEL-TIGO "FREE MORNING OFFER"
ASTROTURF PITCH COMING TO BOLGATANGA
KEN AGYAPONG EVACUATES GHers FROM LEBANON
"SOOTHSAYER" ARRESTED IN LYNCHING OF OLD LADY
BAHAMAS ENTERS 2-WEEK TOTAL LOCKDOWN
$2 MILLION STONE UNEARTHED BY MINER
CITIZENS BELIEVE MEDIA IS POLITICALLY BIASED
GANJA NEGATIVELY AFFECTS HEART HEALTH
"HOOKERS FOR JESUS" RECEIVE GOVERMENT FUNDING
PORN ICON RON JEREMY ON TRIAL FOR RAPE
W.H.O. - YOUNG PEOPLE NEED TO PARTY LESS
4 AUGUST 2020
KUMAWU SHSers SPAZ AMIDST ALLEGED ABUSE
PERSISTENT CONVICT FREED FROM PRISON
NYC MAN KILLED BY TREE IN STORM
YEEZY'S BID FOR PREZ MOVES FORWARD
3 AUGUST 2020
VOTER REGISTRATION CONFUSION IN V/R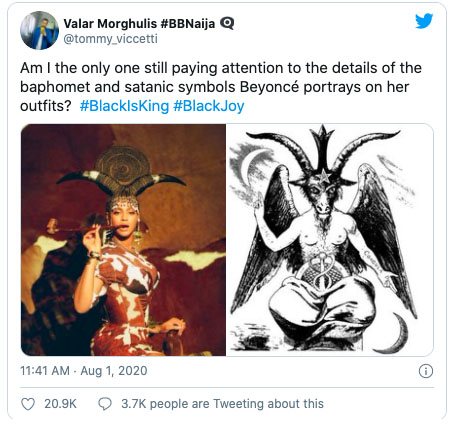 BEYONCÉ'S GH "BLACK IS KING" COLLABORATORS
GOVVIE ANTI-ONLINE FREEDOM OF SPEECH
27% OF COVID SURVIVORS FACE HAIR LOSS
2 AUGUST 2020
NBA'S OKC THUNDER IN BLM BEEF WITH STATE
1 AUGUST 2020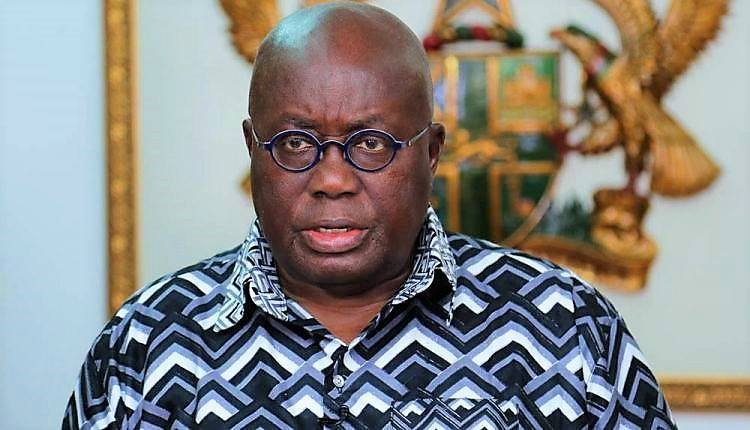 FREE HIGHER EDUCATION IN GHANA?
ILLEGAL FOREIGN RETAILERS TO BE SHUTDOWN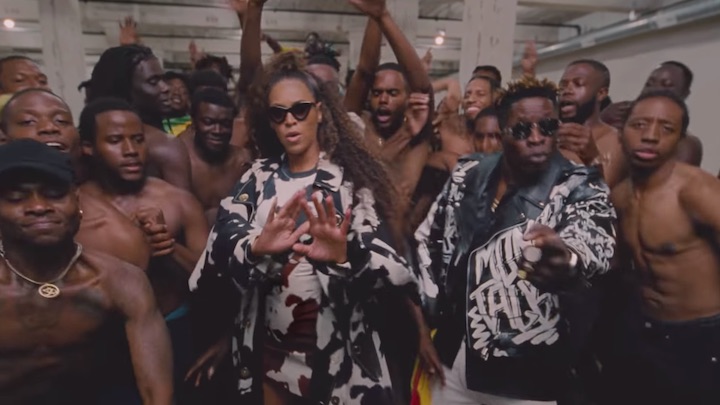 GH FEATURED IN BEYONCÉ'S "BLACK IS KING"
ANTI-CHRISTIAN/RELIGIOUS MOVEMENT IN CHINA