20 AUGUST 2020
DEDE AYEW WINS 4 SWANSEA CITY AWARDS
MAHAMA VOWS TO PAY ASSEMBLY MEMBERS
"ULTRA-MODERN MARKET" COMING TO TAKORADI
19 AUGUST 2020
MAJOR WASTE-TREATMENT PLANT COMING TO W/R
PANDEMIC A BOOST TO MOBILE-MONEY ECONOMY
PORN TYCOON GIVEN GH¢300,000 BAIL
VP TOUTS NPP'S FIRST-TERM ACCOMPLISHMENTS
SUCCESSFUL MILITARY COUP IN MALI
PRESIDENT TRUMP VS. GOODYEAR TIRES
CALIFORNIA ONCE AGAIN PLAGUED BY WILDFIRES
CUBA GOODING JR. FORMALLY ACCUSED OF RAPE
MICHELLE OBAMA INTIMIDATED BY KANYE?
18 AUGUST 2020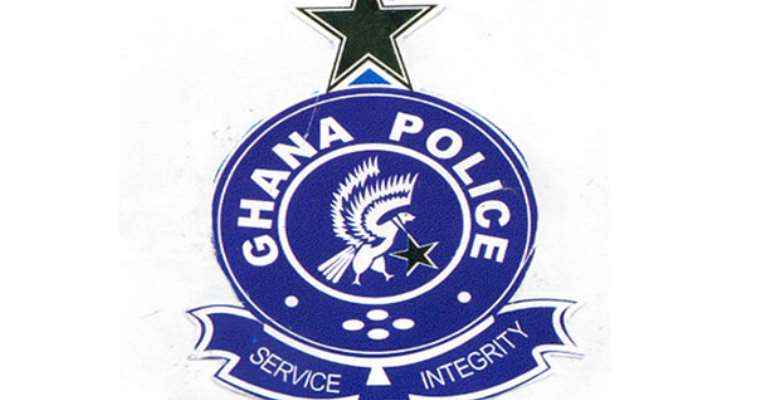 SEX OFFENDERS IN GH TO BE REGISTERED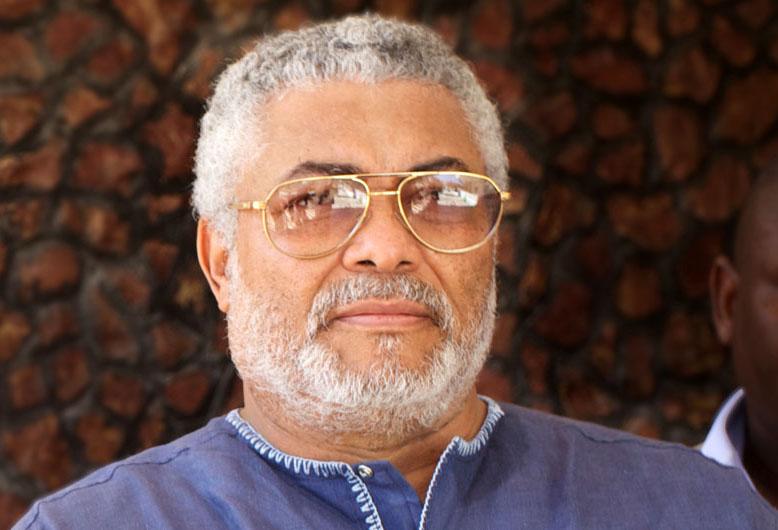 JJ DROPPING BOOK AGAINST SOME NDC MEMBERS
NDC REGRETS SHORTCHANGING NURSE/TEACHER TRAINEES
SARKODIE SET TO RELEASE FIRST BOOK
NIGERIA UPSET W/ TREATMENT OF RETAILERS IN GH
NON-TRADITIONAL EXPORTS LED BY COCOA PRODUCTS
JAPANESE CAPTAIN OF OIL SPILL SHIP ARRESTED
17 AUGUST 2020
FREE FOOD FOR JHS STUDENTS & STAFF
KOTOKA AIRPORT MAY REOPEN SOON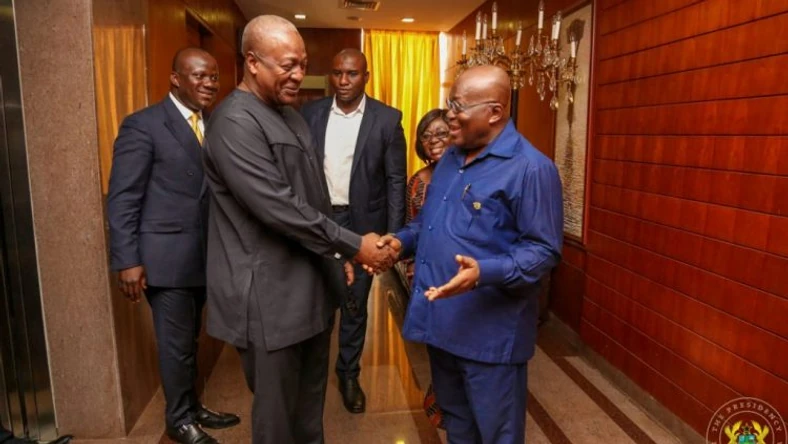 PREZ DEFENDS GOVVIE'S WELFARE INITIATIVES
POLICE CHIEF WARNS VIOLENT VOTERS
GH YOUTH CONCERNED ABOUT EDUCATION, JOBS
MOMO VENDOR MURDERED BY ROBBERS IN B/A
CHINA ALSO BOASTS OF CORONAVIRUS VACCINE
JAM MASTER JAY'S KILLERS CAUGHT?
U.S. AGAINST NAIJA BLASPHEMY RULING
16 AUGUST 2020
FOREIGN RETAILER SHUTDOWN SPREADS TO KOFTOWN
LANDFILL / DUMPSITE BEEF IN ACCRA
AFRICAN AVIATION RAVAGED BY PANDEMIC
15 AUGUST 2020
7-YEAR OLD COMMITS SUICIDE IN A/R
GHANA TOURISM SPOILED BY PANDEMIC
ELECTORAL BEEF IN THE IVORY COAST
WOMEN RAPED BY POLICE COMPENSATED
CRIME DROPS 40% AMIDST LOCKDOWN
LIGHTS OUT IN PARTS OF CALIFORNIA
PREZ TRUMP'S JUNIOR BROTHER PASSES AWAY
RECORD-BREAKING HEAT EXPECTED IN SOUTHWEST
14 AUGUST 2020
FISHERMEN BEMOAN THE PRACTICE OF SAIKO
EX-PRESIDENT'S SANTOS' SON LOCKED UP
MOTHER GIVEN RIGHT TO TURN SON FEMALE
CHINESE MILITARY SENDS WARNING TO U.S.
13 AUGUST 2020
BIDEN WANTS ALL CITIZENS WEARING FACEMASKS
12 AUGUST 2020
2020 CENSUS TO BE HELD IN 2021
NEW RULES ON AMMOUNIUM NITRATE STORAGE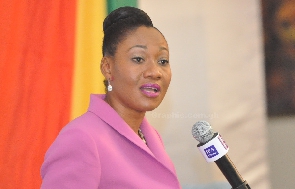 GHANA INVESTING HEAVILY IN FREE SHS
HEAD PASTOR IN A/R MURDERED BY ROBBERS
PORT ACTIVITY DROPS BY ALMOST 50%
5 YEAR OLD BOY MURDERED BY ADULT NEIGHBOR
OBESITY LINKED TO SMALLER BRAIN
11 AUGUST 2020

KUMASI AIRPORT TO OPEN NEXT YEAR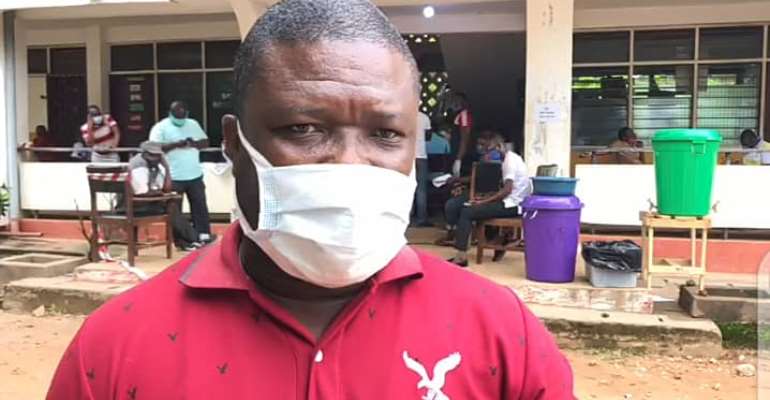 V/R NDC BEEFS ABOUT VOTER REGISTRATION
MASSIVE HEATWAVE F*CKING UP CROPS
RUSSIA DEVELOPS CORONAVIRUS VACCINE?
ALARMING EARTHQUAKE ACTIVITY IN CALI
10 AUGUST 2020
A/R MAN MURDERED BY 12-YEAR OLD SON
GES GRAMMAR ERRORS ON DISMISSAL DOCUMENT
"CASHING IN ON COVID" EXPOSÉ BY ANAS / BBC
NDC AGAINST PRIVATIZING KOTOKA AIRPORT
SIMON COWELL SUFFERS SERIOUS BIKE ACCIDENT
9 AUGUST 2020
DEADLY NPP/NDC BEEF IN NKRANKWANTA
GOAT THIEF LYNCHED IN NORTHERN REGION
PREZ SUPPORTS BANNED SHS STUDENTS
75TH ANNIVERSARY OF NAGASAKI BOMBING
ANTI-GOVVIE PROTESTS OVER MASSIVE EXPLOSION
CARDI B GIVES SHOUTOUT TO RIVAL NICKI MINAJ
HEMP (NOT MARIJUANA) FARMING IN THE U.S.
PANDEMIC = EUROPEAN SUPERSTATE?
8 AUGUST 2020
30,000+ VOTER REGISTRATIONS CHALLENGED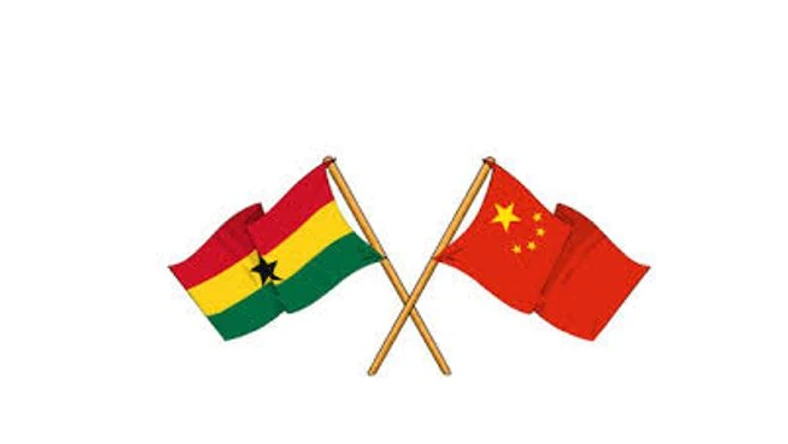 GHANA-CHINA 60-YEAR RELATIONSHIP
PREZ TRUMP EXTENDS PANDEMIC BENEFITS
HISTORICALLY-IMPRESSIVE TUNNEL USED FOR DRUGS
7 AUGUST 2020
+75% HOUSEHOLDS LOST INCOME DUE TO COVID-19
VODACASH TRANSFER TO OTHER NETWORKS FOR FREE
6 AUGUST 2020
2 FOREIGNERS LOCKED UP FOR REGISTERING TO VOTE
MAN SHOT DEAD DURING ATTEMPTED LYNCHING
RESEARCH BUREAU PREDICTS NDC OVER NPP
PRINCE ANDREW ACCUSED OF MOLESTATION
FACEBOOK & TWITTER CENSOR PREZ TRUMP
5 AUGUST 2020
AIRTEL-TIGO "FREE MORNING OFFER"
ASTROTURF PITCH COMING TO BOLGATANGA
KEN AGYAPONG EVACUATES GHers FROM LEBANON
"SOOTHSAYER" ARRESTED IN LYNCHING OF OLD LADY
BAHAMAS ENTERS 2-WEEK TOTAL LOCKDOWN
$2 MILLION STONE UNEARTHED BY MINER
CITIZENS BELIEVE MEDIA IS POLITICALLY BIASED
GANJA NEGATIVELY AFFECTS HEART HEALTH
"HOOKERS FOR JESUS" RECEIVE GOVERMENT FUNDING
PORN ICON RON JEREMY ON TRIAL FOR RAPE
W.H.O. - YOUNG PEOPLE NEED TO PARTY LESS
4 AUGUST 2020
KUMAWU SHSers SPAZ AMIDST ALLEGED ABUSE
PERSISTENT CONVICT FREED FROM PRISON
NYC MAN KILLED BY TREE IN STORM
YEEZY'S BID FOR PREZ MOVES FORWARD
3 AUGUST 2020
VOTER REGISTRATION CONFUSION IN V/R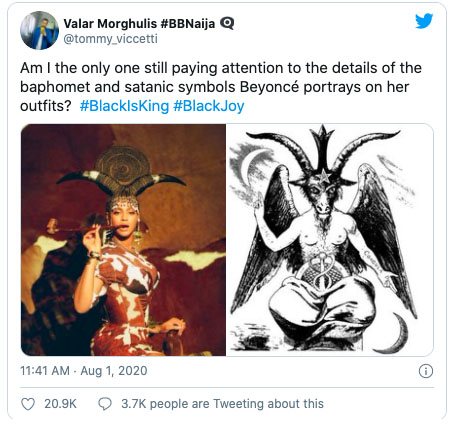 BEYONCÉ'S GH "BLACK IS KING" COLLABORATORS
GOVVIE ANTI-ONLINE FREEDOM OF SPEECH
27% OF COVID SURVIVORS FACE HAIR LOSS
2 AUGUST 2020
NBA'S OKC THUNDER IN BLM BEEF WITH STATE
1 AUGUST 2020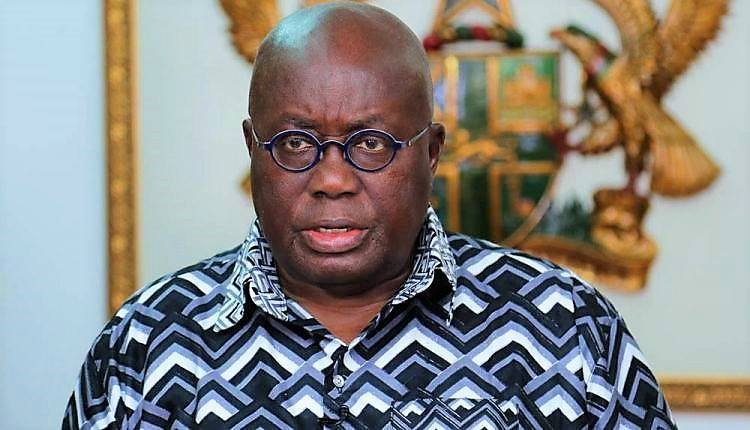 FREE HIGHER EDUCATION IN GHANA?
ILLEGAL FOREIGN RETAILERS TO BE SHUTDOWN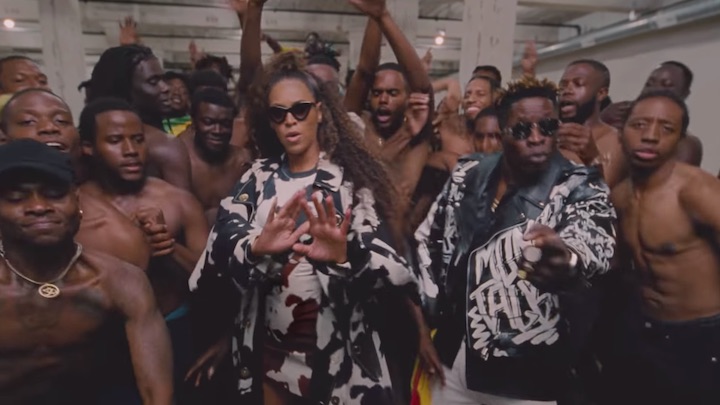 GH FEATURED IN BEYONCÉ'S "BLACK IS KING"
ANTI-CHRISTIAN/RELIGIOUS MOVEMENT IN CHINA